Conditional Goods Delivery Service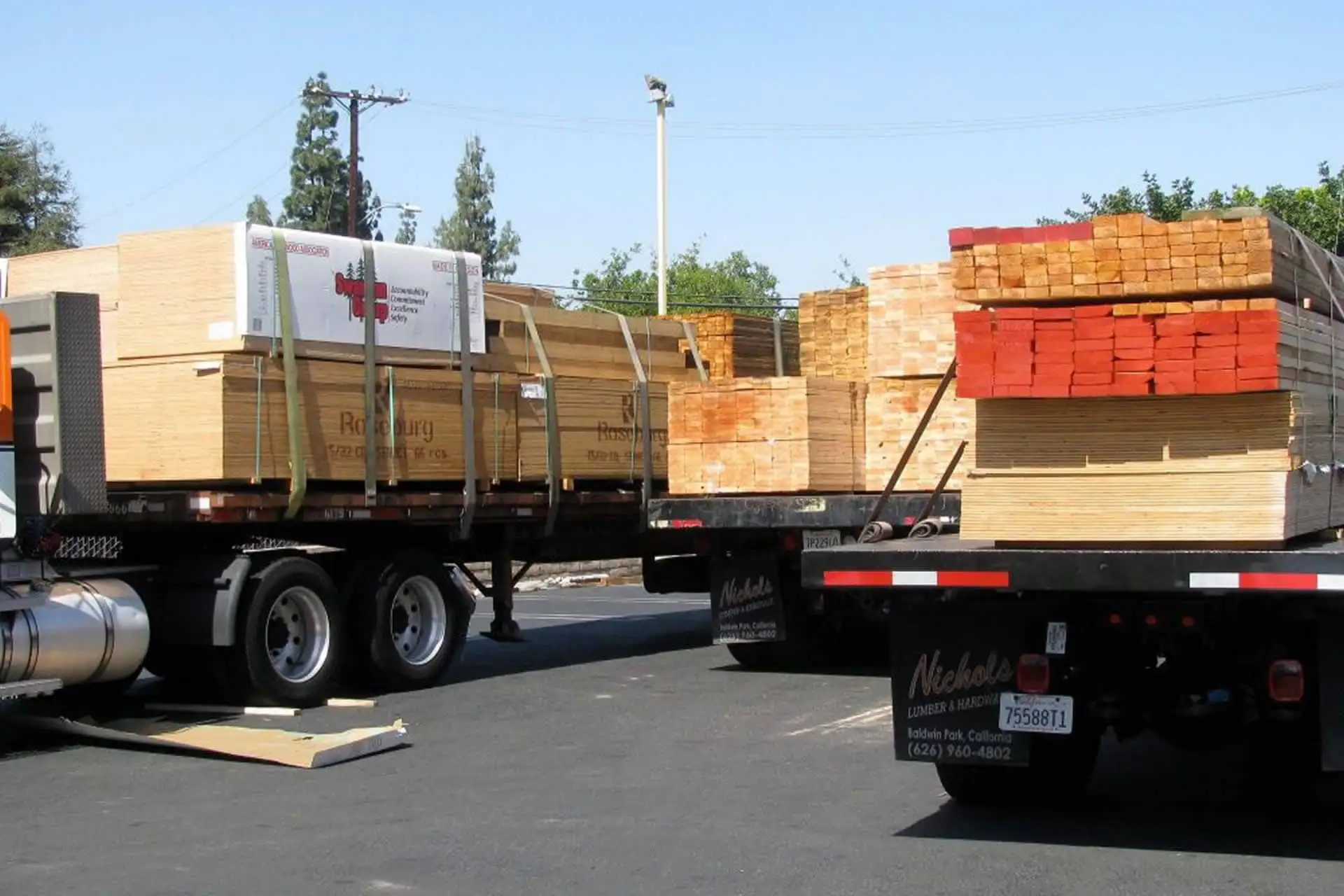 Looking to have your furniture delivered to your home or office? Look no further than our expert furniture goods delivery service! We provide a wide range of delivery options to meet your needs and ensure that your furniture arrives safely and on time.
Our team of experienced professionals will work with you to develop a customized delivery plan that fits your schedule and requirements. We can help you choose the right delivery option for your needs, whether it's a simple curb-side drop-off or a full-service delivery and installation.
We pride ourselves on providing exceptional customer service and ensuring that our clients are completely satisfied with our delivery service.
Pricing is negotiated with KFL management. There is no "one-payment fits all" kind of pricing, as our pricing is predicated on many factors, such as; location, quantity, and fragility.
Frequently Asked Questions
These are some of the common questions we get on a regular basis by customers. We got you covered. If your questions were not addressed here, you can always reach out to us on our various channels, and we would be glad to help you make the best decision.
What are the delivery options available?
We offer different delivery options to our customers depending on their preferences and urgency. We have standard, express, and same-day delivery options available to ensure that our customers receive their orders in a timely and efficient manner. Pricing changes based on your preference.
What are the delivery charges based on?
Our delivery charges are based on the size of the order and the delivery location. We strive to keep our delivery charges as competitive as possible, and our team will work with you to find the most cost-effective delivery option available.
Will the goods be delivered to my doorstep?
Yes, our goods are delivered to your doorstep or preferred delivery location, ensuring that you receive your order conveniently and securely.